About SurviveIt2
Simple, Safe, and Effective Survival Solutions
We Are Changing How The World Responds to Disasters
Simple, Safe, and Effective Survival Solutions
SurviveIt2 Company is the World's Leader in Survival Packages, a new category of survival products founded by SurviveIt2. As an innovative disaster relief and travel solutions company, SurviveIt2 specializes in survival and travel product research, design and development, education, and consulting to save lives, reduce human suffering, protect our environments, and shrink disaster costs worldwide. SurviveIt2 is the leader in immediate, short-term, all-weather products.

SurviveIt2 has focused on developing new disaster survival concepts and simple essential life products since August of 2005, when Hurricane Katrina tragically killed and displaced thousands of Gulf Coast residents. This event exposed the disastrous failures and mismanagement of numerous entities responsible for adequately protecting and providing relief for people involved in this disaster. Even today, we continue to witness major disasters around the world again and again, but now we have much more effective solutions to improve disaster relief and survival.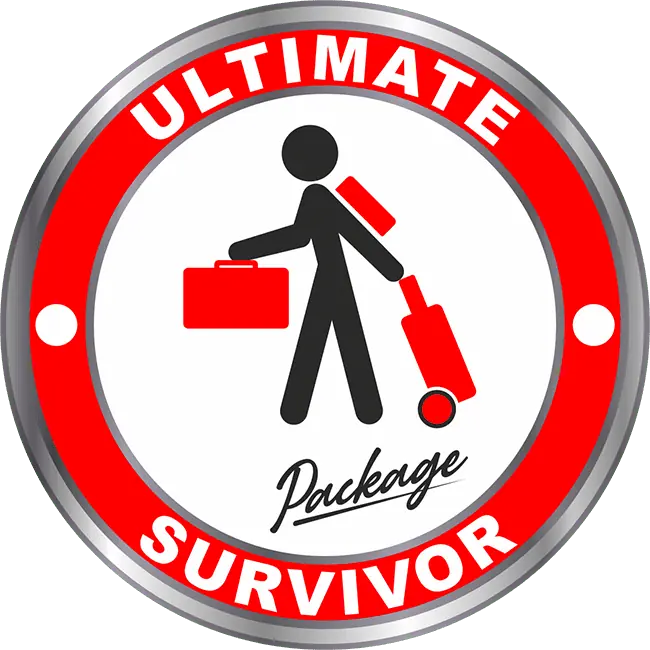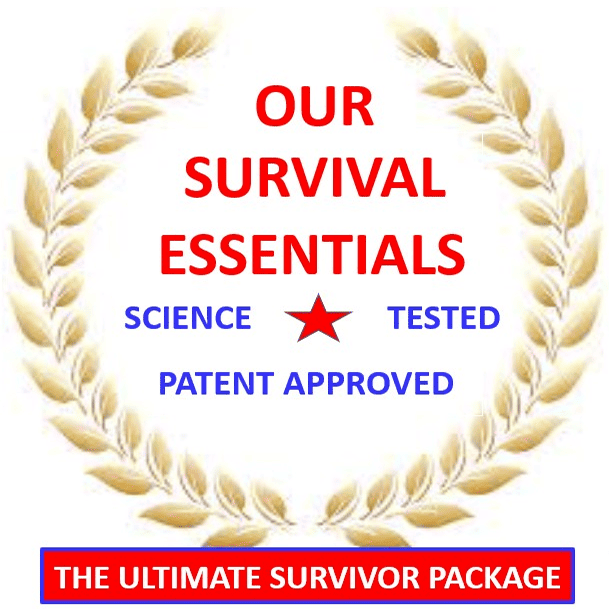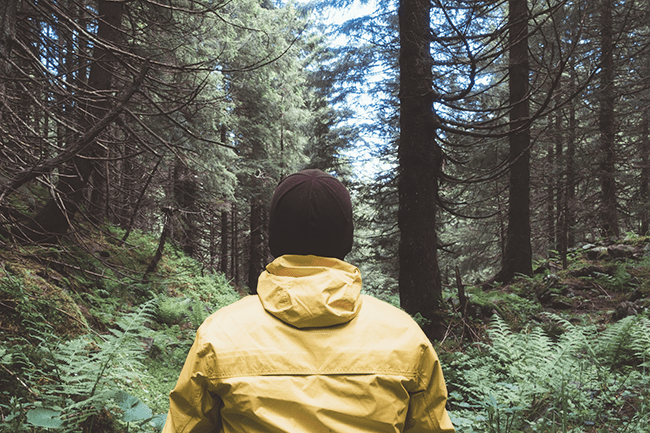 Our Mission
Simple, Safe, and Effective Survival Solutions
We are dedicated to providing protection, comfort, dignity, and hope to all disaster victims, and providing them with the best surivval experience and end-result possible. Our highly-skilled design team is persistent in producing the best and latest disaster products and services. From the leading breakthrough technology designs we pioneered, we now have products that are extremely effective, comprehensive, affordable, and long-lasting. Our survival products are safe, reliable, lightweight, user-friendly, and are made from environmentally-green quality materials and processes.

Disaster relief problems and solutions are complex. Disasters affect everyone, everywhere. We are working hard to get a worldwide consensus on solutions and actions. SurviveIt2 company has the most advanced and reliable breathrough solutions to disasters.

View our "Big Disaster Relief Picture Puzzle" presentation below for more information.
View Presentation
Meet the Founder of SurviveIt2
Alex Malavazos
After a successful career of leading companies to success, Mr. Malavazos decided to dedicate his time to help solve a global problem desparatly in need of a solution. Dedicated to reduce human suffering, shrinking disaster costs, and engineering the best of the best survival products, SurviveIt2 was born.

Prior to launching SurviveIt2, Mr. Malvazos founded Quick Silver Gaming, one of the largest and most successful gaming companies in the industry. Quick Silver Gaming produced leading global products in gaming, amusement, and electronic bulk vending. They hold several patents and have licensed some well-known proprietary products that you see in the gaming industry today.

Mr. Malavazos decision to create SurviveIt2 arrived at the decision to reduce human suffering, give back to the world, and ensure people all around the globe had the means, tools, and supplies to be able to withstand any natural disaster, and provide the pertinent solution and help needed during the toughest of times.
Listen to Mr. Malvazos discuss Key Lessons on Leadership, Success, and Team Building:
Get In Touch with Alex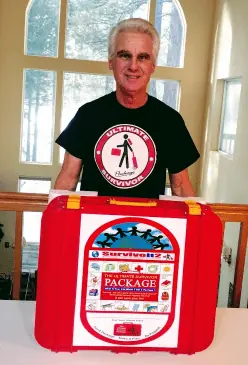 Listen to Mr. Malvazos discuss Key Lessons on Leadership, Success, and Team Building: