The World's Best Survival Essentials for Disasters, Camping, and Adventure Outdoor Gear
Ever Made

!

Experience the Ultimate Convenience and Safety with Our On-The-Go or Shelter-In-Place Life-Saving Solution.

Get Prepared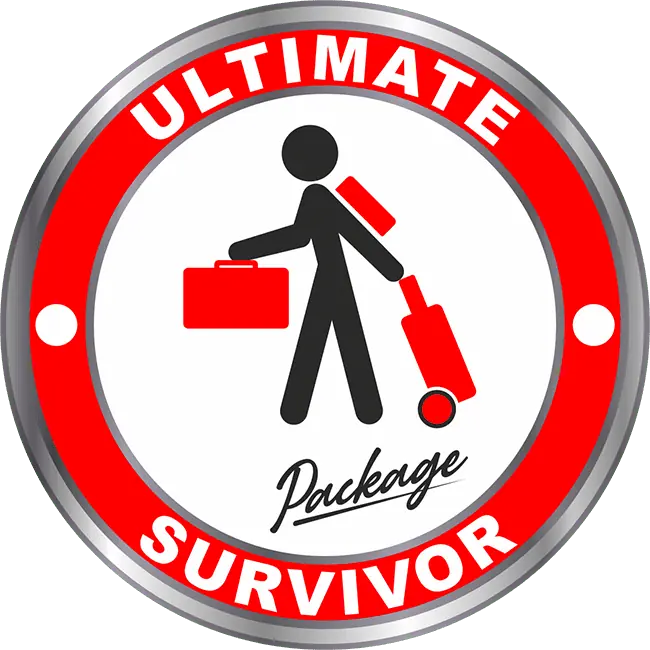 We Are SurviveIt2
Disasters Happen! Anywhere, Anytime, and to Anyone!
SurviveIt2 Company is The World's leader in Survival Packages, a new category of survival product. As an innovative disaster relief and travel solutions company, we specialize in survival and travel product research, design and development, education, and consulting to save lives, reduce human suffering, protect environments, and shrink disaster costs worldwide.

Our survival packages have been engineered to help you survive longer and are the #1 solution for surviving natural disasters, outdoor adventures, emergency situations, and human suffering from homelessness around the world.

The four main mission categories products are specifically designed to set new higher and better industry standards.
Get Prepared
Life Essentials Required for Humanity Survival
Everyone on Earth Needs Life Essentials. Got Yours?
Air

Refuge

Body Temperature

Water

Food

Health

Physical Safety

Sanitation & Hygiene
We've Got You Covered
With All Of The Above!
The Ultimate Survivor Package
World's Best Survival Essentials
The most complete and effective multi-functional survival product ever made!
Carefully engineered to ensure you survive longer than any other survival product on the market!

More features, tools, and value than any prior emergency survival product to date!

For all natural and man-made disasters.

Specifically designed to provide protection, comfort, hope, and dignity you can count on and trust.

All new original disaster relief concepts backed by diligent research and studies.
View Product Details
We Are Changing How the World Responds to Disasters with Simple, Safe, and Effective Survival Solutions!
Our group has focused on developing new disaster survival concepts and simple essential life products since August of 2005, when Hurricane Katrina tragically killed and displaced thousands of Gulf Coast residents. This event exposed the disastrous failures and mismanagement of numerous entities responsible for adequately protecting and providing relief for people involved in this disaster.
Get Prepared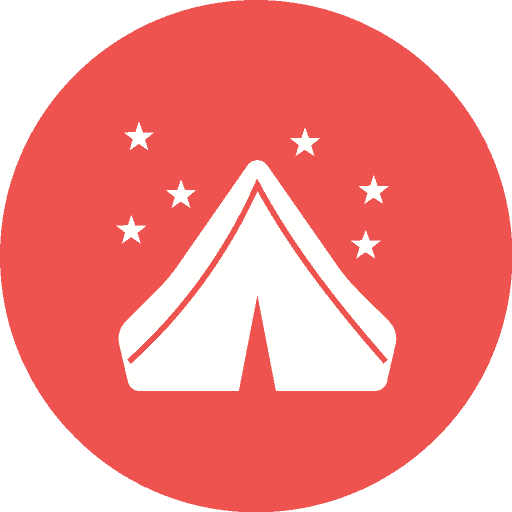 Automatic Pop-Up Tent, Privacy Room, and Combination Chair/Toilet
Your Hassle-Free Solution for Outdoor Adventures and Survival Situations.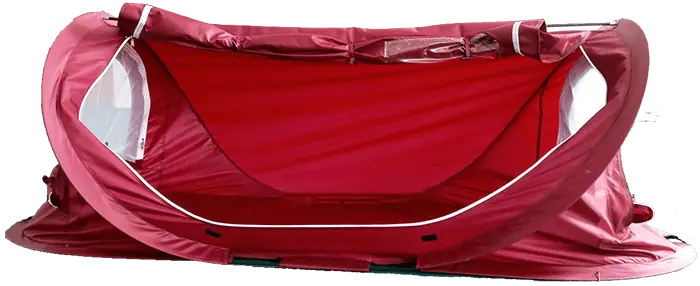 Experience the Ultimate
Convenience and Safety
with the Automatic Pop-Up Tent.

Automatic set-up procedure takes seconds to complete, not minutes by one person without guide-ropes attachments.

All 4-season weather rated and tent also converts into a stretcher, hammock, and snow sled.

Designed to be small in packaging size (carry bag is only 19 inches round X 1.5 inches wide) and light weight.

Accommodates infants to large size adults, and the disabled. Side air vents with screens.
COMING SOON!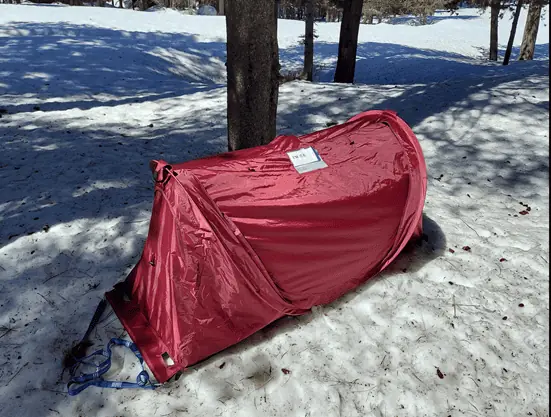 Our Auto Pop-up Tent on Snow - Stay Warm Inside. If Tent Used in Hot Climate Conditions, We Can Provide an Artic Air Cooler. Stay Comfortable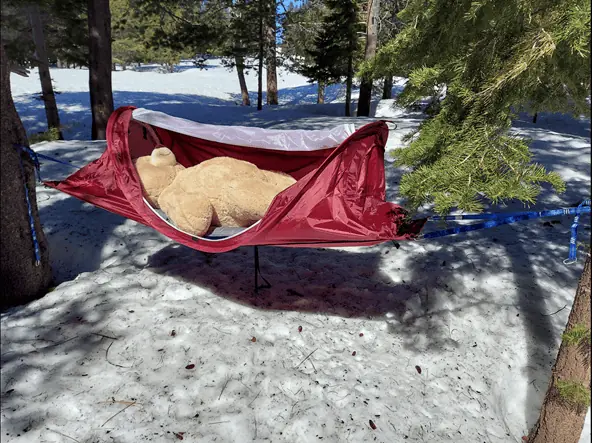 Tent as Hanging Hammock Between Trees with Front Ventilation Screen in Rolled-Up Position and Side Vents Closed. Note: Bear Has a 60 Inch Waist and a Large Head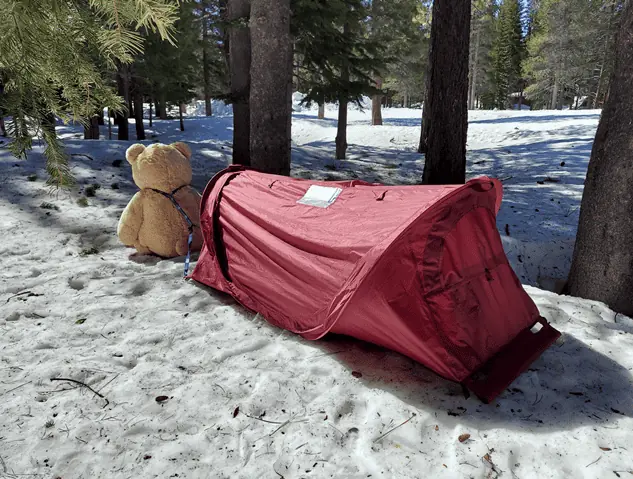 Tent Fully Enclosed with Front Ventilation Screen and Side Vents Closed. Bear Pulling Tent as an Emergency Snow Sled.
Our Combination Chair and Toilet Folds Up into Pocket Size Carry Item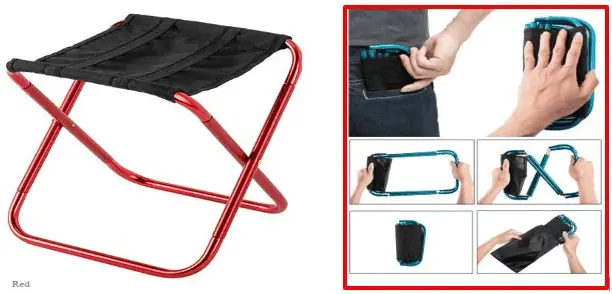 Packaged Inside Bag is Privacy Room that Includes: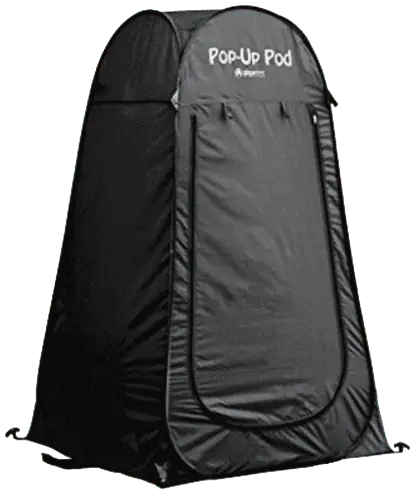 Dressing Activity

Toilet Function

Shower Task

Emergency Shelter
COMING SOON!
Why We Provide Essential Survival Supplies
Discover the unbeatable value and versatility of our comprehensive Survival Package.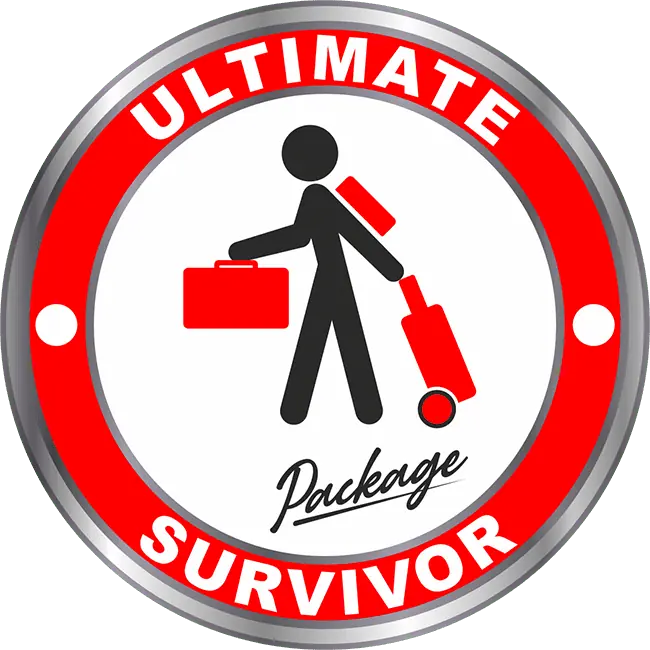 The Ultimate Survivor Package
The most complete and effective multifunctional survival product conceived to date! The Ultimate Survivor Package increases everyone's chances of surviving all types of natural disasters! Safe, reliable, user friendly, affordable, and green. Designed for adults, children, and disables.
Passed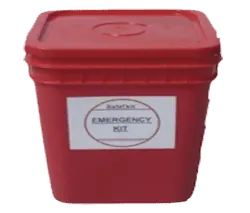 Bucket Kits
Typically range from 1 to 7-gallon Bucket Kits, and some models can double as a portable toilet seat. Bucket Kits are very heavy, limited on food and supplies, typically don't include tools, awkward and difficult to transport, and must be emptied first before being used as a toilet. Yuck!
Failed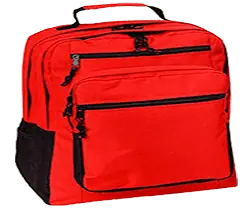 Backpack Kits
Backpack Kits are used for storage and "grab and go" emergency survival supplies. Usually carried on a user's back, they come in a variety of sizes, colors, and shape configurations. However, limited supplies that can be easily crushed/destroyed make this a less-than-ideal solution.
Failed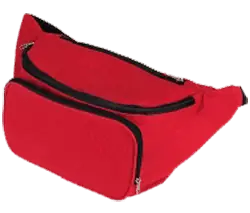 Hip Pack Kits
Fanny or Hip Pack Kits fit around the waist and provide small storage areas to pack food or supplies. These solutions are not meant to help you survive for longer durations and provide a very limited number of supplies that you would not want to be limited to in a survival situation.
Failed
View Product Details